Custom Paraments & Vestments
We will design special symbols and paraments to fit into the motif of your sanctuary to make it unique to your worship environment. This service provides you with the ability to have a worship environment that is distinctly yours. Custom Paraments also allow you to select from an offering of symbols available through this catalog. We will then individually tailor to your measurements and custom embroider the cataloged symbol. The symbol cataloged may be used on many different items. We will proportion the size of the symbol to the area were it will be embroidered.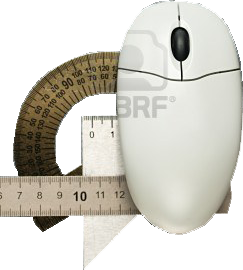 Our first concern is to provide you with the finest quality embroidery and the finest tailoring available. The beauty of art and the meaningful expression of a symbolic message by use of Paraments will enhance your worship service. Give us the opportunity to be of service to you in selecting Paraments and other quality items shown shown in this catalog.